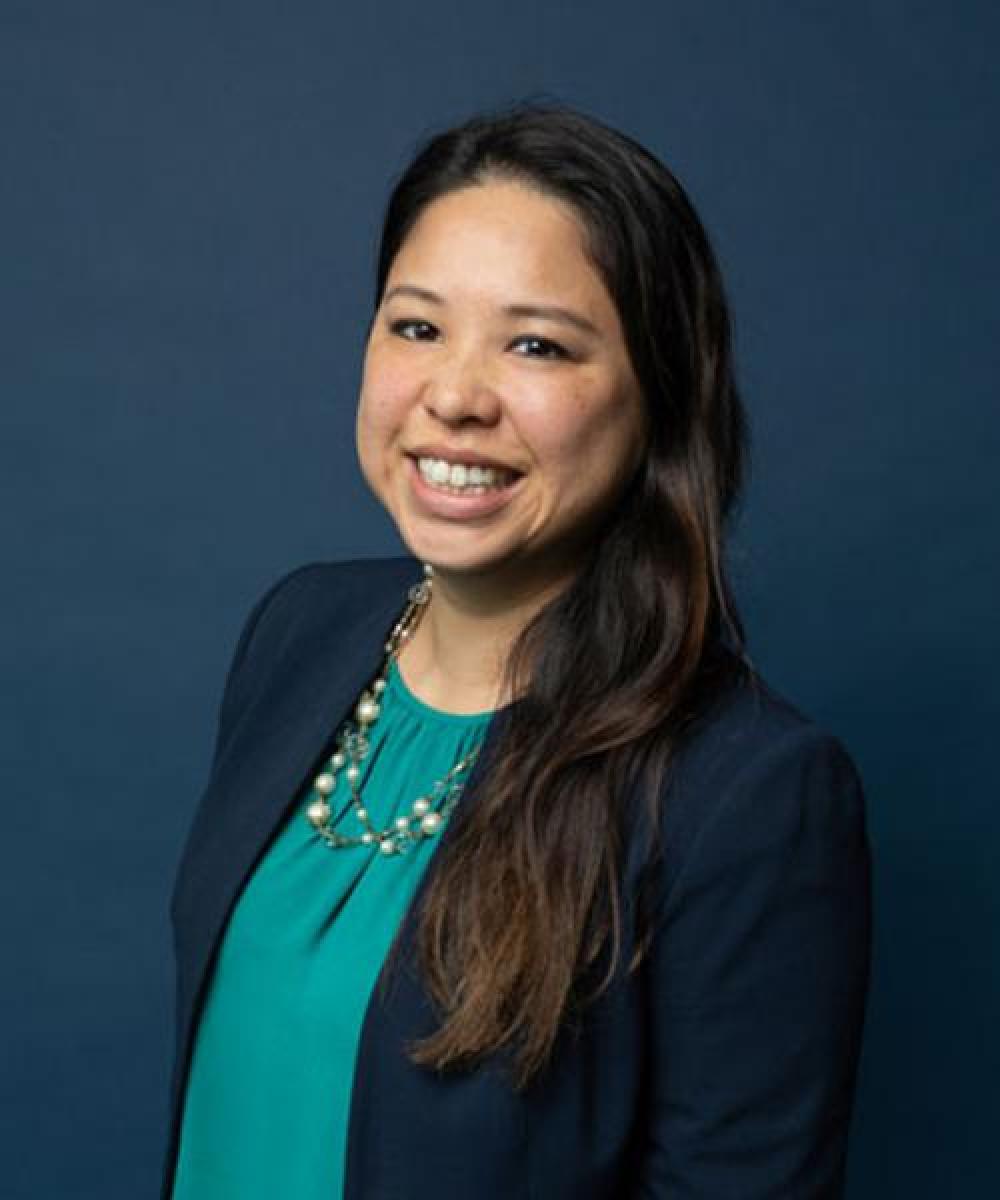 Christina Ko Talbot

CFP®
Senior Vice President and Executive Partner, Wealth Management Services
Christina is a Senior Vice President and Executive Partner, Wealth Management Services at Destination Wealth Management. Raised in the U.S. and fluent in English and Mandarin, Christina is energetic, passionate, and offers an expansive view of the financial services and investment industry. As a CERTIFIED FINANCIAL PLANNER™, Christina has the experience and courage to take responsibility and meet the complex needs of wealthy individuals and their families. Christina has worked with hundreds of clients since 2006. She understands that helping manage their money is a very important responsibility. As an experienced professional in the industry, Christina has the ability to help manage risk, offer guidance and financial planning, all while knowing the importance of being transparent regarding fees and activities. She has built a network of professional relationships, helping clients find specific resources needed to achieve comprehensive financial goals.
Christina began her career at Citigroup as a Licensed Banker and then moved towards a focus in the Investment industry working at Sand Hill Global Advisors, a Registered Investment Advisor (RIA) in Palo Alto. After spending half a decade at Sand Hill, Christina went on to be a Financial Advisor with Morgan Stanley where she specialized in financial planning for clients geared towards retirement.
Born in Houston, Texas and raised in Cupertino, California, Christina speaks English and Mandarin. She is a CFP® certificant and holds a Bachelor's Degree in Economics Administration from the University of California, Riverside. In her free time, she enjoys spending time with her husband and son, and getting together with friends and family.
*For more information about the CERTIFIED FINANCIAL PLANNER™ designation, please refer to the disclosure page on our website at www.destinationwm.com/advisor-certification-disclosures.