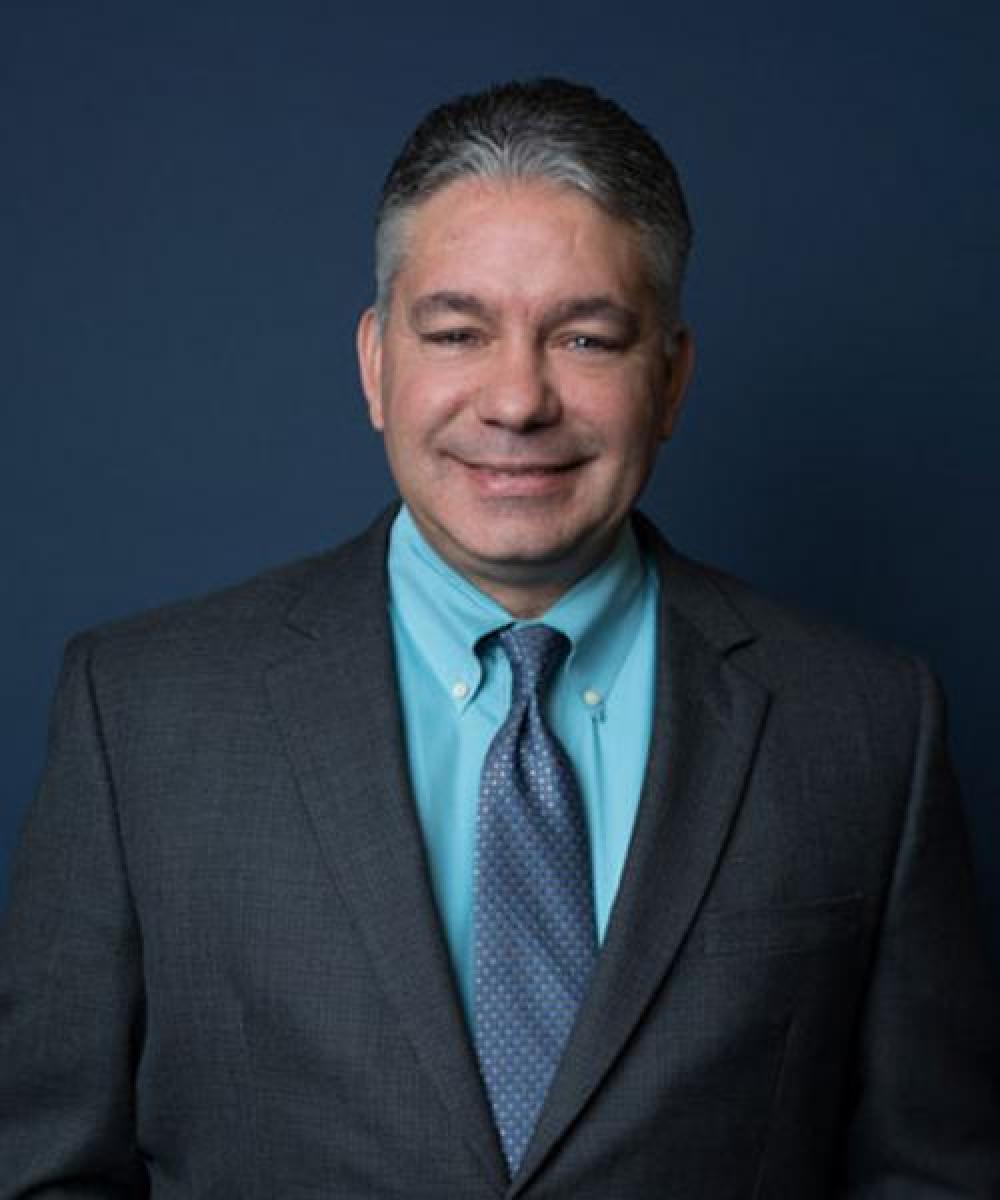 Craig Gentry

MBA
President & Chief Investment Strategist, Executive Partner
Craig Gentry joined Destination Wealth Management in March 2004 and currently serves as the firm's President, Chief Investment Strategist and Executive Partner.

Craig has over 25 years of experience in the financial services industry and currently oversees all of Destination's research and trading activities. Craig is the firm's Chief Investment Strategist and leads the team that is responsible for allocation development, security selection and portfolio management for Destination's clients. Craig is also responsible for developing investment transition plans when new clients begin to work with Destination.

Prior to joining Destination, Craig served as Director of Investments for Ivy Asset Management where he was responsible for establishing and managing Ivy's first west coast office. Additionally, Craig served as Vice President in the Alternative Investment Strategies Group for Citigroup. Prior to beginning his career in finance, Craig worked as an engineer in the commercial aircraft division of The Boeing Company where he designed structural components for the the 777 airplane.

Craig received a Master of Business Administration degree from the Tuck School at Dartmouth College with an emphasis in finance and management. At Tuck, he was the recipient of the first Ford Research Fellowship for his research conducted into equity market responses to trades made by insiders of corporations. He also holds Bachelor of Science degrees (with honors) in Aeronautical and Mechanical Engineering from the University of California, Davis. Craig is married with two children.