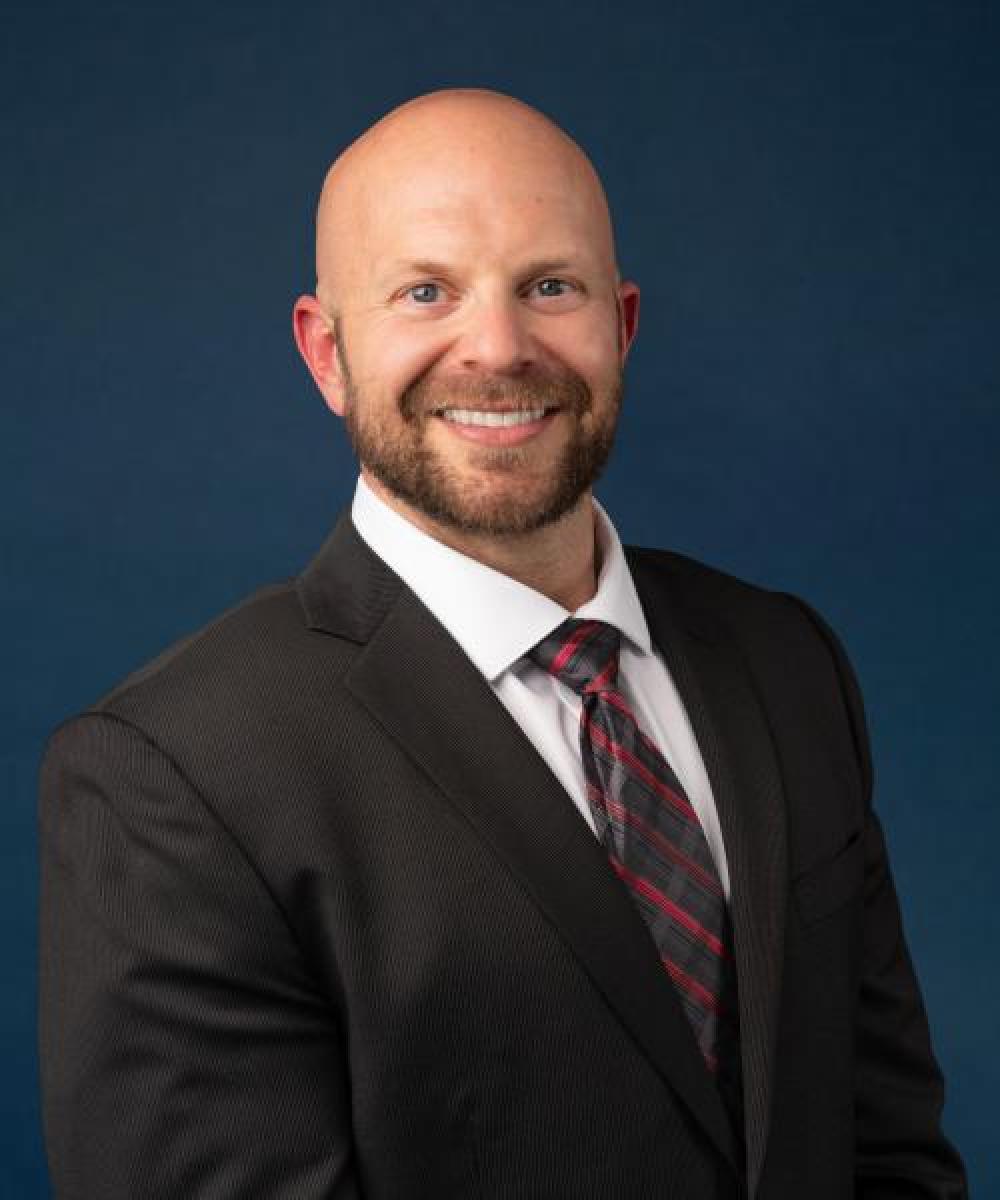 Donald Travo

CFP®
Wealth Advisor & Financial Planner, Wealth Management Services

Donald Travo is a Wealth Advisor & Financial Planner, Wealth Management Services at Destination Wealth Management. and has been in the financial industry since 2018. Donald works closely with other team members on financial planning strategies.

Donald began his career as a Financial Planner in Alabama working for Registered Investment Advisor (RIA) firms and wealth management firms working with high net-worth clients providing financial plans for retirement, college savings and tax planning. Donald also worked for an accounting firm performing individual and small business returns and financial projections.

Donald earned his Bachelor of Science degree in business from Troy University and a Masters degree in Human Environmental Sciences from The University of Alabama. He has also fulfilled all requirements for a second Bachelors degree in Accounting from The University of Alabama.

Donald was born in Spokane WA. He spent 17 years serving in the Air Force as a Special Operations Operator and an Air Traffic Controller. Donald enjoys spending time with his wife and daughter, working out, spending time outdoors and volunteering to help local veterans with financial issues.
*For more information about the CERTIFIED FINANCIAL PLANNER™ (CFP®) designation, please refer to the disclosure page on our website at www.destinationwm.com/advisor-certification-disclosures.