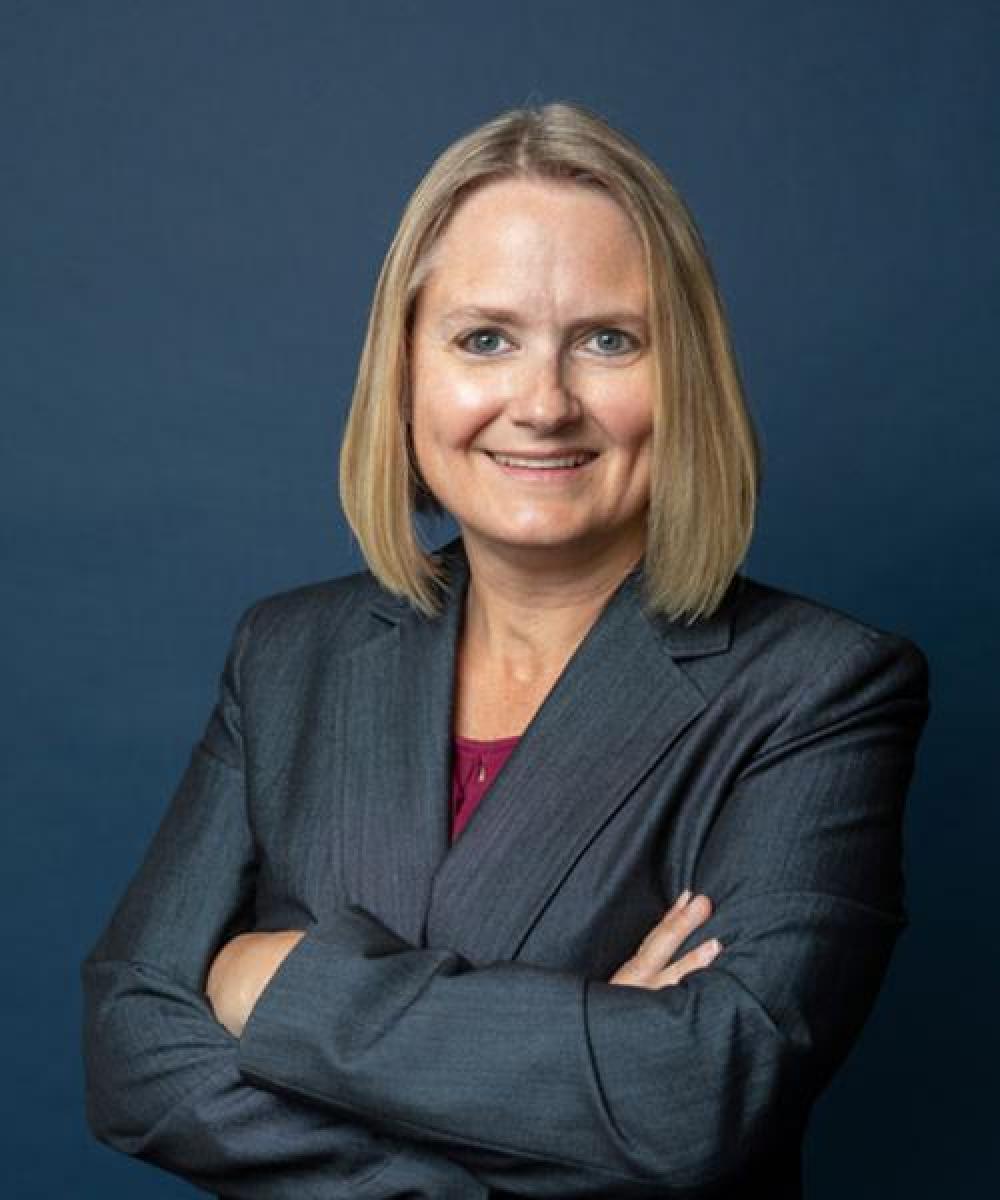 Angie M. Hager

CFA®, CFP®, CSRIC™
Managing Director, Partner, & SRI Specialist & Director of Planning Strategies, Wealth Management Services
Angie is a Managing Director, Partner, SRI Specialist & Director of Planning Strategy, Wealth Management Services at Destination Wealth Management. She has been in the financial industry since 1992.
Angie works with clients to provide direction and meaning to their financial decisions. She enjoys helping families understand the implications that each financial decision has on other areas of their finances. She finds it rewarding to help clients navigate through the seemingly overwhelming options. Whether simple or complex, Angie can help clients with the financial decisions that impact their lives.
Angie is skilled at developing planning strategies and is also knowledgeable about investment related issues. She is well-informed about the investment philosophy of Destination and fully understands the importance of integrating the investment plan with financial planning strategies.
Prior to joining Destination, Angie worked with Vista Wealth Management in San Francisco to provide wealth management and financial planning services for high net worth individuals and families. She also worked at RCM Capital Management helping clients understand the firm's investment philosophy, investment process, and their portfolio performance and characteristics. Angie was born and raised in Michigan and moved to the Bay Area in 1991. She holds a Bachelor of Business Administration degree in Accounting from Nazareth College, Michigan. She earned the Chartered Financial Analyst® designation in 2000 and the CERTIFIED FINANCIAL PLANNER™ certification in 2006. Angie is a member of the Financial Planning Association (FPA) and the CFA Society of San Francisco.
Angie is married with two children. She volunteers in her community to educate and provide financial planning services to those in need. She also enjoys travel, reading and hiking.
*For more information about the CERTIFIED FINANCIAL PLANNER™ (CFP®), Chartered Financial Analyst (CFA®) charter and the Chartered SRI Counselor™, (CSRIC™) designation, please refer to the disclosure page on our website at www.destinationwm.com/advisor-certification-disclosures.