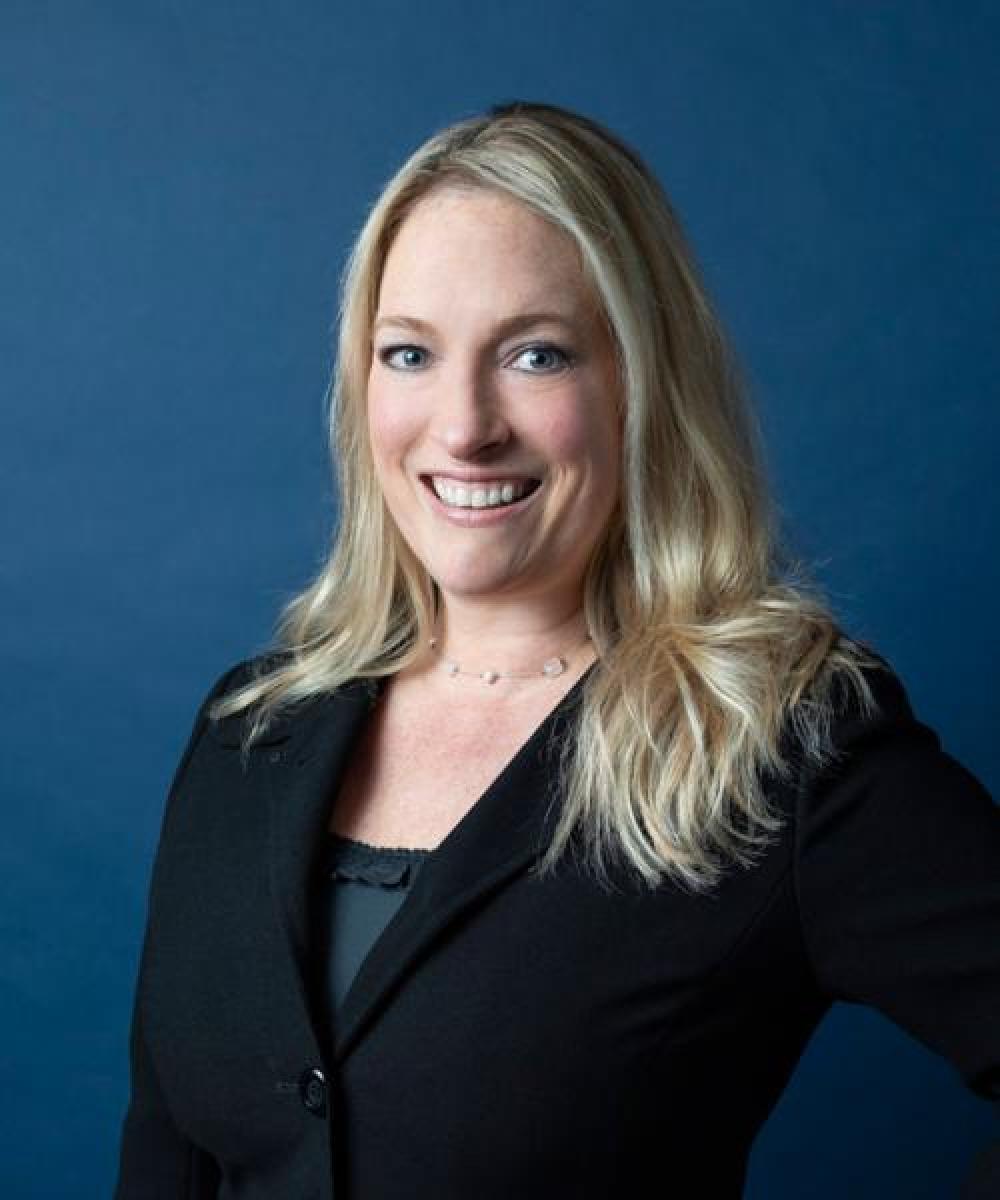 Barbara Matheson

MS, CFP®
Vice President, Wealth Management Services
Barbara Matheson is a Senior Wealth Advisor, Wealth Management Services at Destination Wealth Management. She brings over 20 years of experience within the investment industry.
Prior to joining DWM, Barbara provided comprehensive financial planning and developed personalized investment strategies for high net worth clients, as a Senior Financial Consultant with TD Ameritrade. For over 10 years, beginning in 2001, she was a Regional Vice President, representing US based investment managers with
WM/Principal Funds and AIG. Barbara also spent several years as a Vice President with Fidelity Institutional, representing Workplace 401k Plans.

Barbara is a CERTIFIED FINANCIAL PLANNER™*. She obtained a Business Administration degree in Finance from California State University, Fullerton and a Master of Science degree in Personal Financial Planning from the College for Financial Planning.

An Orange County native, Barbara has been a Bay Area resident for the past 10 years. She enjoys hiking, indoor cycling and hosting gatherings with friends and family. She is married with two step children and two dogs.
*For more information about the CERTIFIED FINANCIAL PLANNER™ (CFP®) designation, please refer to the disclosure page on our website at www.destinationwm.com/advisor-certification-disclosures.