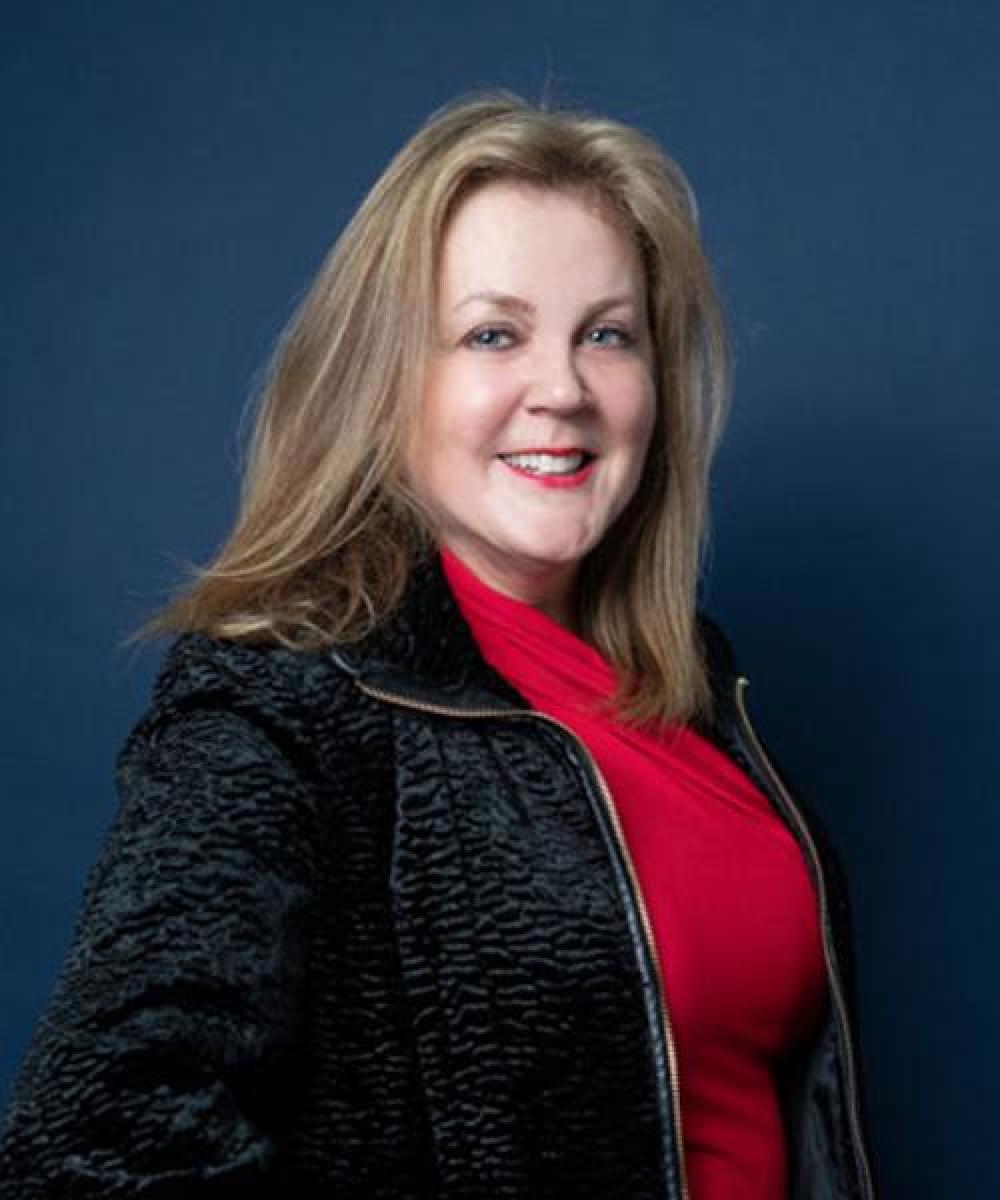 Caroline S. Egan

CFP®
Senior Vice President and Executive Partner, Wealth Management Services
Caroline is a Senior Vice President and Executive Partner, Wealth Management Services at Destination Wealth Management and has over 20 years of experience in wealth management. She has worked with many types of clients and situations whether it be in wealth accumulation years, nearing retirement, or wealth transfer stages of clients' financial lives. As a graduate from the University of San Francisco, Caroline has gotten to know the community in the Bay Area and is involved with DWM's philanthropic work. She is responsible for establishing and maintaining many of the non-profit relationships the firm supports.
She graduated from the University of San Francisco with a Bachelor of Arts degree. In 1994, she began her career in downtown San Francisco at a firm where she provided investment management services as well as comprehensive financial planning. She earned her CFP® designation in 1998 and in the year 2000, she joined Destination Wealth Management. In 2005, she moved to Seattle to be closer to her parents and joined Northern Trust as a Vice President, Wealth Strategist, responsible for client relationships in the Pacific Northwest. After nine years at Northern Trust, Caroline rejoined Destination Wealth Management.
Caroline has expertise in estate planning and asset management. She works closely with business owners who intend to either sell their business or would like to work on grooming the next generation to take over. Caroline also enjoys working with people who are entering their retirement phase as well as with seniors who may be in transition in the near future to needing elder care.
Caroline was also a long-time instructor for the College for Financial Planning, where she prepared CFP® candidates to sit for the board exam. She is an active member of the Estate Planning Council and supporter of several non-profits in health care and foster children programs.
Caroline lived in Europe for 17 years and understands the needs of ex-pats as well as green card holders. Caroline is a proud parent of two sons and enjoys skiing, horseback riding, reading, and traveling the globe.
*For more information about the CERTIFIED FINANCIAL PLANNER™ (CFP®) designation, please refer to the disclosure page on our website at www.destinationwm.com/advisor-certification-disclosures.