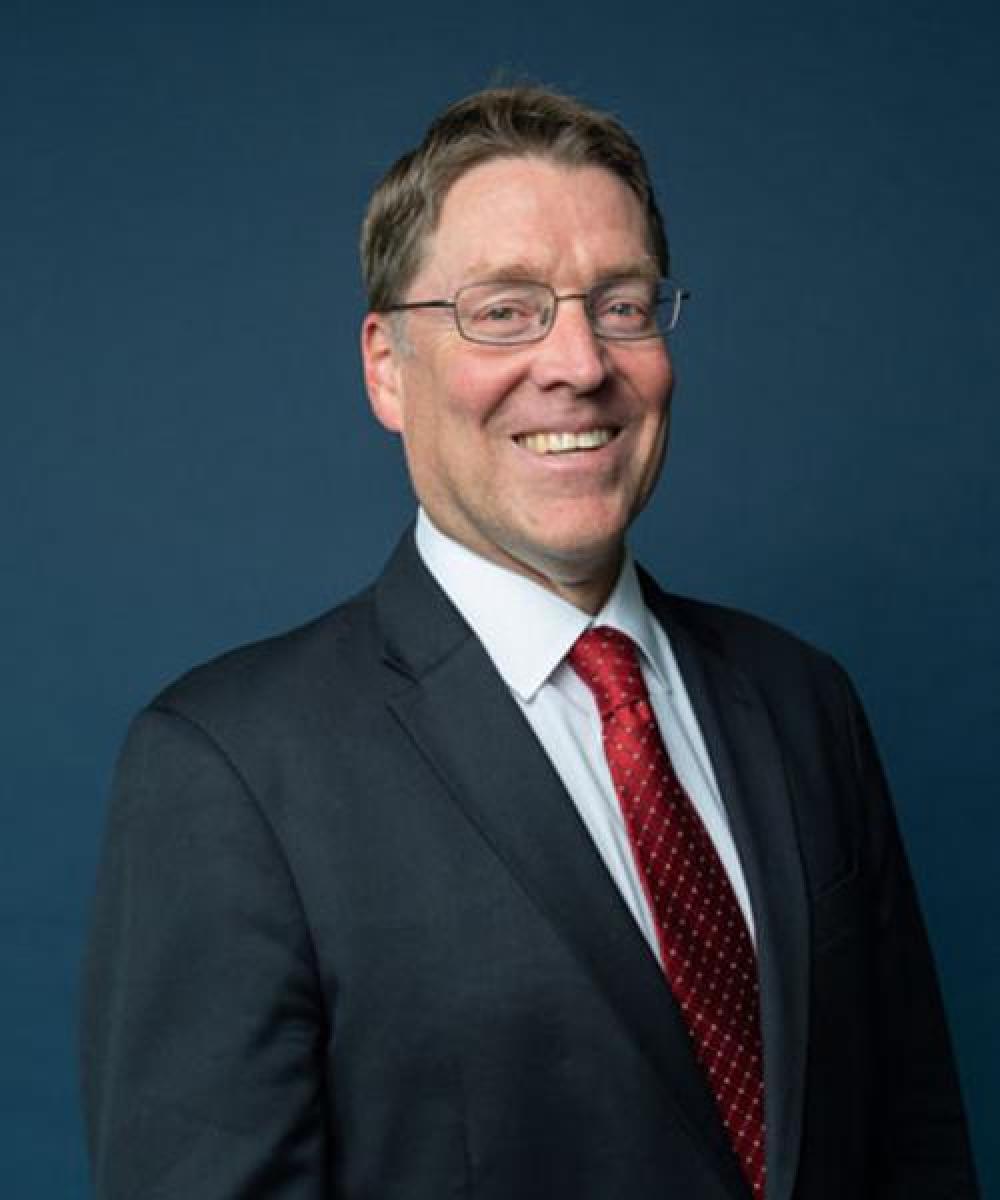 David Rairden

CFP®
Senior Vice President, Wealth Management Services
David is a Senior Vice President, Wealth Management Services at Destination Wealth Management. He has worked in the financial services industry since 1996. David began his career at Charles Schwab where he was a trusted financial resource for clients at branch offices in the San Francisco area. He worked directly with clients to help them build and manage their investment portfolios.
Prior to joining Destination Wealth Management, David was a Wealth Manager with USAA in San Francisco. There he helped affluent clients identify their life goals and craft and implement a financial plan to guide them in their journey toward those goals. His comprehensive financial planning included analyzing investments, retirement planning, risk management and legacy planning.
David earned a Bachelor of Arts degree in Economics from the University of California, Davis and is a CERTIFIED FINANCIAL PLANNER™. David is a Bay Area native and enjoys spending his free time hiking the local hills, exploring new places, and following local sports teams.
*For more information about the CERTIFIED FINANCIAL PLANNER™ (CFP®) designation, please refer to the disclosure page on our website at www.destinationwm.com/advisor-certification-disclosures.