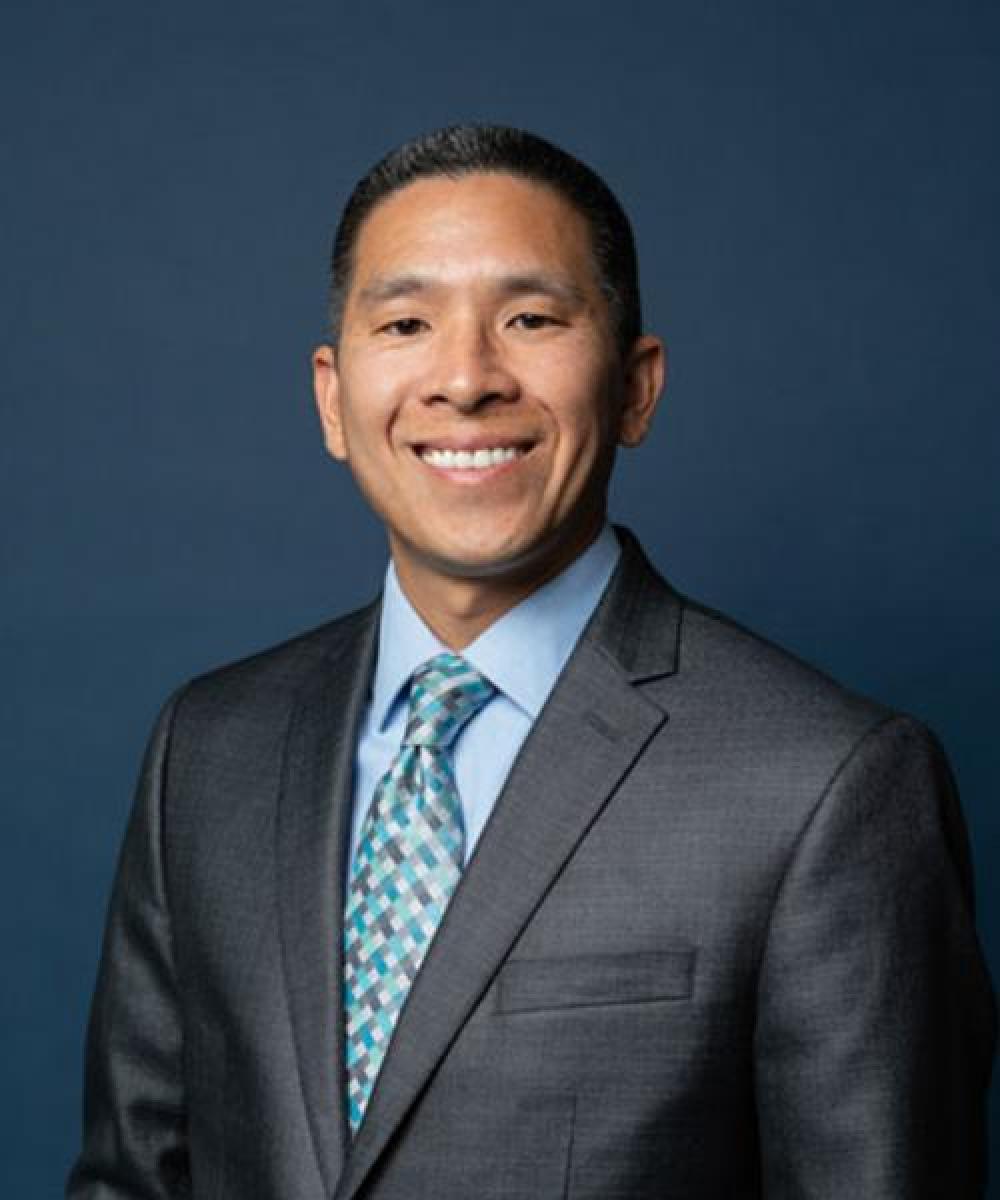 Dustin R. Tong

MS, CFP®, ChSNC®
Senior Vice President & Partner, Wealth Management Services
Dustin is a Senior Vice President and Partner, Wealth Management Services at Destination Wealth Management and has been in the financial services industry since 2004.
He began his career at Woodbury Financial Services, Inc., a registered broker dealer located in San Ramon, California. Prior to joining Destination Wealth Management, Dustin was a District Manager at Woodbury where he managed new representatives and worked with individuals and families in helping them reach their financial goals.
Dustin specializes in developing and providing financial planning strategies for clients which include retirement planning, cash flow analysis, social security strategies and college planning. He takes pride in building relationships with trust and integrity while working with clients to help them achieve their lifetime needs. Dustin's commitment to financial planning and helping others inspired him to become a Chartered Special Needs ConsultantTM. This comprehensive credential allows Dustin to advise families on the complexities of special needs planning.
Dustin was born in San Francisco and raised in Walnut Creek, California. He is a CERTIFIED FINANCIAL PLANNERTMpractitioner and a Chartered Special Needs ConsultantTM (ChSNC®).
He holds a Bachelor of Science Degree with a concentration in Finance from California State University, Chico.
Dustin is married with two children. He enjoys spending time with his family, traveling and playing soccer.
*For more information about the CERTIFIED FINANCIAL PLANNER™ (CFP®) and a Chartered Special Needs Consultant® (ChSNC® ) designation, please refer to the disclosure page on our website at www.destinationwm.com/advisor-certification-disclosures.