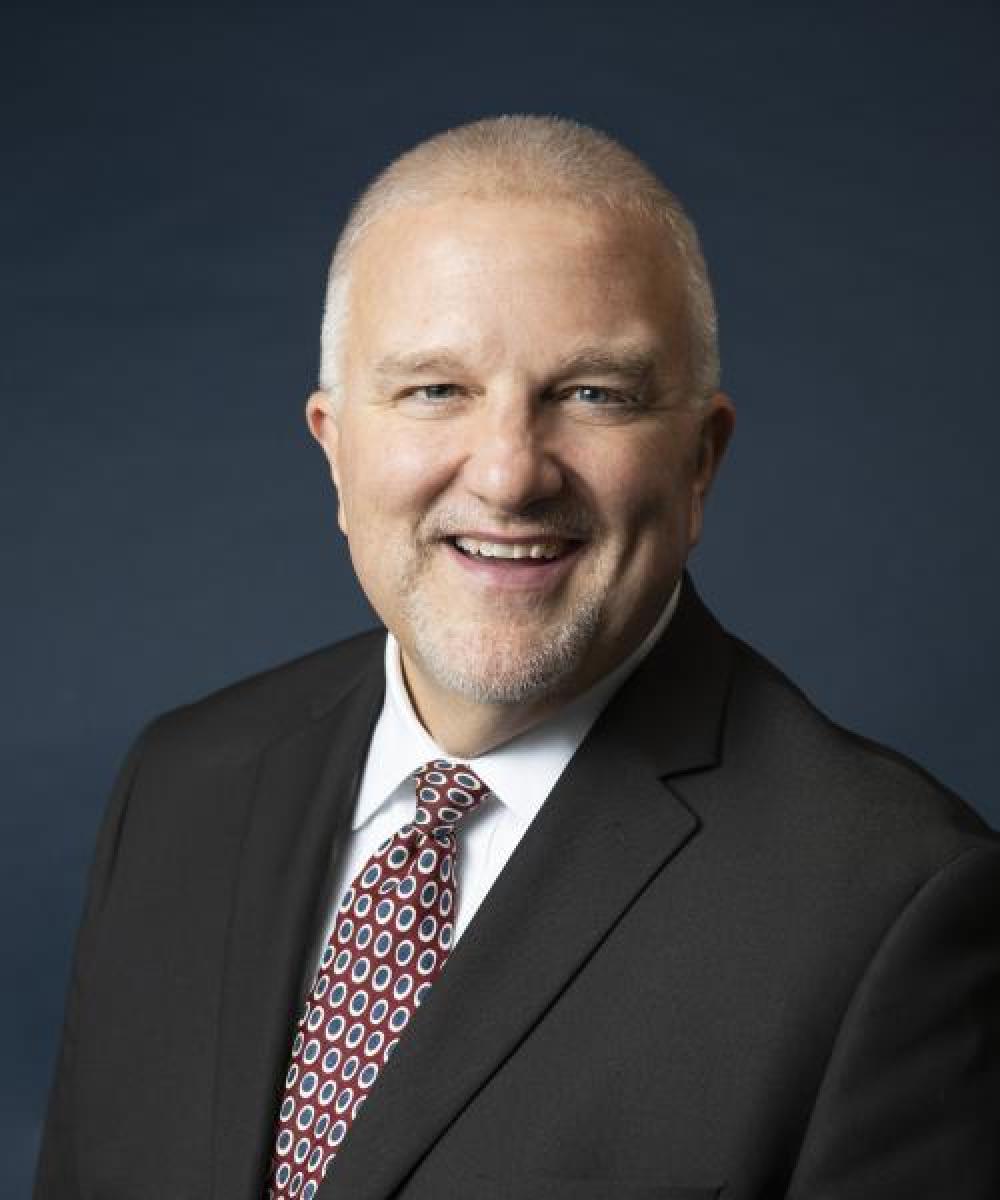 Geoffrey S. Cable

MS, CFP®
Managing Director and Senior Executive Partner, Wealth Management Services
Geoff is a Managing Director and Senior Executive Partner, Wealth Management Services at Destination Wealth Management. He has been in the financial services industry since 1989.
Prior to joining Destination, Geoff worked for a national financial education company where he facilitated unbiased multimedia presentations on financial planning topics, including investing, retirement planning, debt management, and income taxes. He has also provided wealth management and financial planning services focused on family wealth issues at Merrill Lynch, and for corporate executives and small business owners at The Bank of New York.
Geoff specializes in helping clients with their investment goals as well as providing comprehensive financial planning strategies, such as planning for retirement, educating children, risk management, and minimizing income taxes. He has experience in helping those who are retired as well as those planning for retirement. Geoff believes that educating his clients to better understand their goals will increase their probability of achieving them.
Geoff was born and raised in New York and has lived in the Bay Area since 1999. He earned a Bachelor of Science degree in Finance and Accounting from Siena College in upstate New York and a Master of Science degree in Financial Planning from Golden Gate University in San Francisco. He obtained the CERTIFIED FINANCIAL PLANNER™ certification in 1996. Geoff also provides advice on a variety of financial planning topics and his writings have appeared in the personal finance section of CNBC.com.
Geoff and his wife are avid travelers and enjoy making new cultural discoveries all over the world.
*For more information about the CERTIFIED FINANCIAL PLANNER™ (CFP®) designation, please refer to the disclosure page on our website at www.destinationwm.com/advisor-certification-disclosures.