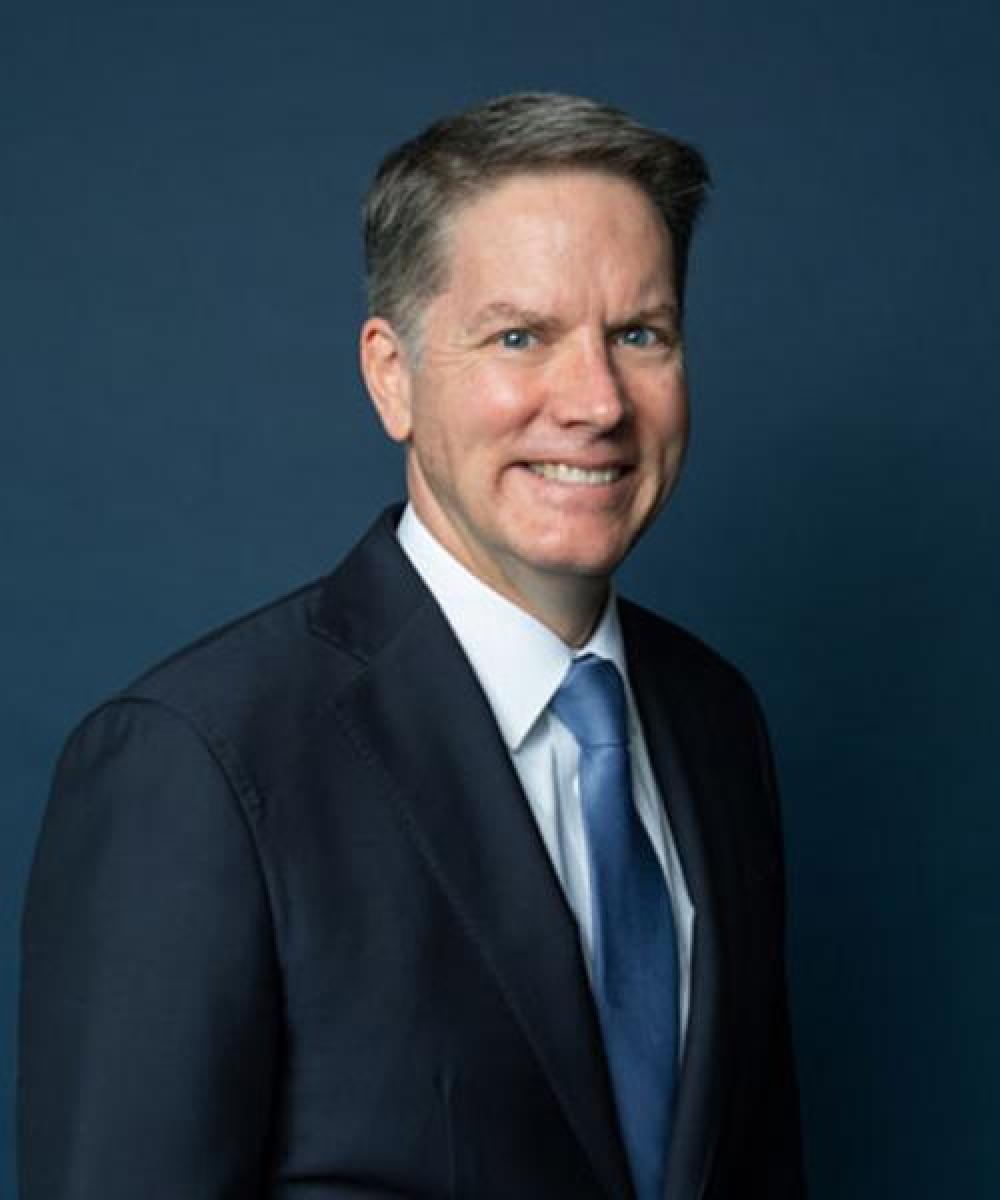 Robert K. Jacques

MBA, CFP®, CSA®
Managing Director & Senior Executive Partner, Wealth Management Services
Robert Jacques is a Managing Director and Senior Executive Partner, Wealth Management Services at Destination Wealth Management. He has worked in the financial services industry since 1993. Robert obtained his CERTIFIED FINANCIAL PLANNER™ certification in 1995. He has extensive experience in financial planning, investments, private banking, lending, insurance and estate planning. Robert is responsible for developing firm relationships with clients, business partners, non-profit groups, corporate and civic organizations, and professionals.
Robert first joined Destination Wealth Management from 2000 to 2007. Prior to rejoining the firm in 2014, Robert worked for Union Bank and Citigroup as a private banker working with high net worth individuals and commercial businesses.

Over the years Robert has served on several community boards including Empowered Aging, Regional Parks Foundation, Alta Bates Summit Foundation, Contra Costa Senior Legal Services, and Alzheimer's Services of the East Bay. Robert has also been a member of the East Bay Estate Planning Council and the Estate Planning Council of Diablo Valley.

Robert received a Master of Business Administration (MBA) degree from Golden Gate University and a Bachelor's degree (BA) from George Washington University. Robert resides in the Montclair area of Oakland with his wife and son. He enjoys spending time in the East Bay parks with his family and playing surf guitar.
*For more information about the CERTIFIED FINANCIAL PLANNER™ and Certified Senior Advisor (CSA™) designation, please refer to the disclosure page on our website at www.destinationwm.com/advisor-certification-disclosures.