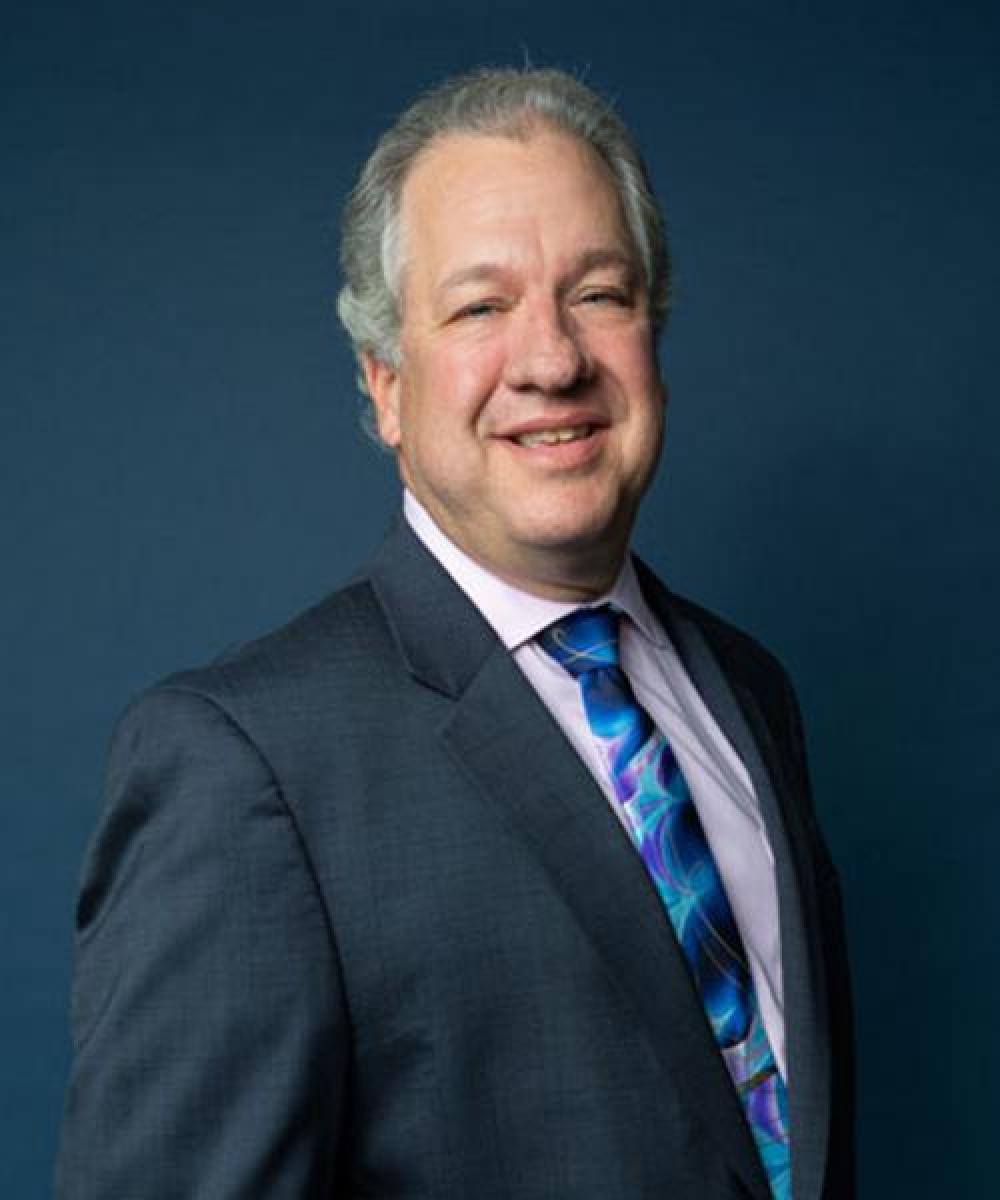 Tony Deszily

MBA, CFP®
Managing Director and Executive Partner, Wealth Management Services
Tony is a Managing Director and Executive Partner, Wealth Management Services at Destination Wealth Management. He has been in the financial services profession since 1995.
Before joining Destination, Tony was a Senior Investment Consultant with Charles Schwab and also served as the regional planner in Schwab's Personal Financial Planning offering. His focus was helping clients understand relevant wealth management issues, as well as developing and implementing appropriate solutions.
Previously, Tony worked with Prudential, preparing and presenting insurance-based solutions for high net worth clients and small business owners seeking to address estate planning, business continuation, and retirement planning needs. Tony works well with clients in transition, as he understands the importance of these timely decisions. Issues that he can help address include family goal planning, repositioning assets for retirement, and handling sudden wealth.
Prior to entering the financial planning profession, Tony was in the hospitality industry, working in various restaurant and hotel management positions for such companies as Embassy Suites and the Four Seasons. Building on this experience, he then developed and operated a local international-themed restaurant.
Tony was born on the East Coast and raised in the Bay Area. He received his Bachelor of Arts degree in English Literature from the University of Santa Clara, and spent a year teaching English at the Institute for International Studies and Training in Fujinomiya, Japan. He received his Master of Business Administration degree (MBA) from the University of Bath in the United Kingdom.
Tony is married with two daughters. He contributes time to various charities, such as Habitat for Humanity and the Special Olympics, as well as local church groups. He also enjoys playing basketball, golf and skiing.
*For more information about the CERTIFIED FINANCIAL PLANNER™ (CFP®) designation, please refer to the disclosure page on our website at www.destinationwm.com/advisor-certification-disclosures.