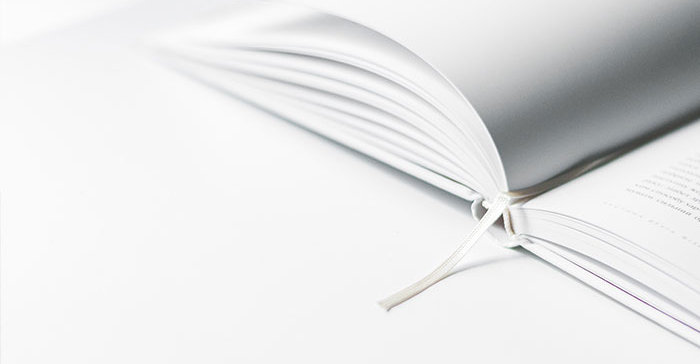 In last week's update I talked about inflation news and how it was impacting the overall health of the economy. It also is significantly impacting the Federal
Read More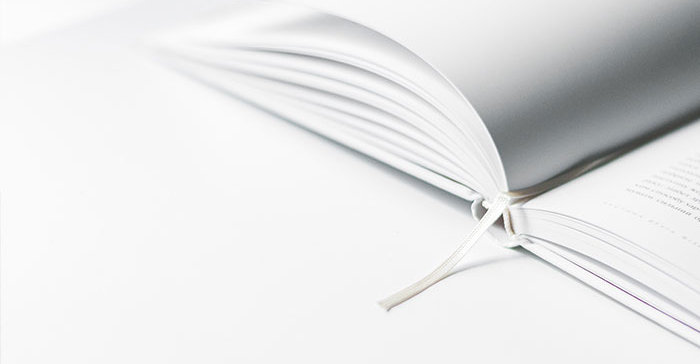 The Federal Reserve has indicated in very clear terms that it is their intention to do all they can to reduce inflation. This is important but also runs the
Read More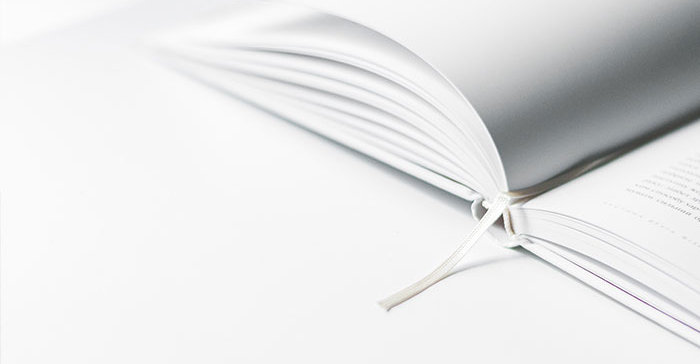 It's been a difficult month to be sure in the markets. Here's a helpful chart that might give just a bit of hope.
Source: Source: LPL Research & CFRA FactSet
Read More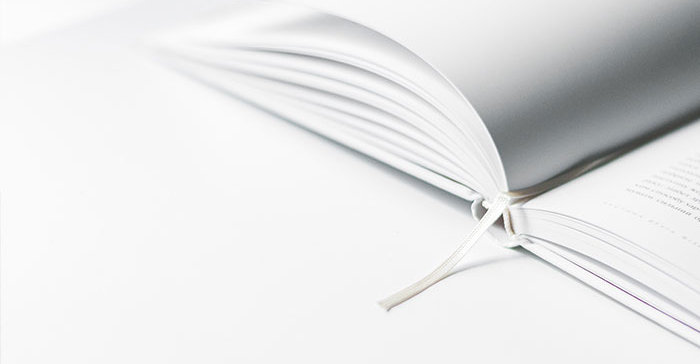 Last week Craig and I talked about investment strategy and invited each of you to attend. I recognize that many of you are busy and have schedules that did not
Read More
I normally do not comment on statements made during trading segments on CNBC, but I thought recent information was particularly insightful.
Read More
Earnings season is upon us, and it will be helpful to see how companies will factor in higher inflation and higher prices into their profit expectations.
Read More
With inflation ramping up, the Federal Reserve is taking action to try to reduce the increase in prices across the consumer and business sector.
Read More
The increasing oil prices combined with a small increase by OPEC countries in oil output, is impacting energy prices.
Read More
Real estate has been on a red-hot tear for a number of years as low rates have spurred an increase in home values.
Read More
With the news unfolding in Ukraine and the Russia war dragging on, the Federal Reserve is still raising interest rates in this uncertain environment.
Read More
We are supporting the refugees from the Ukraine conflict and doing what we can to assist them in this difficult time.
Read More