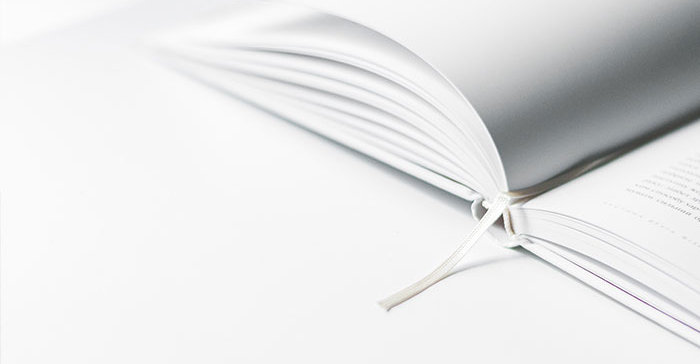 We still don't know what final tax legislation will look like. One change that is being considered is an adjustment to the State and Local Tax (SALT) deduction
Read More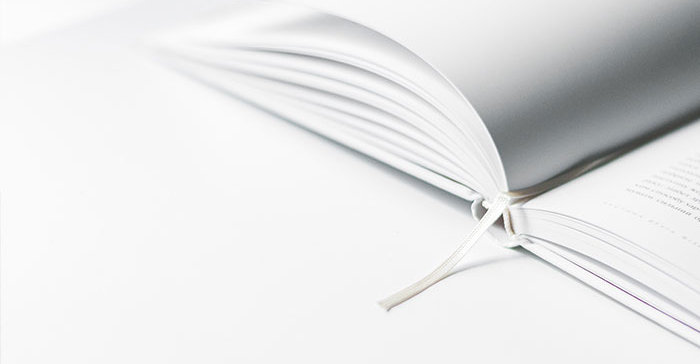 We still don't know what final tax legislation will look like. One change that is being considered is an adjustment to the State and Local Tax (SALT) deduction
Read More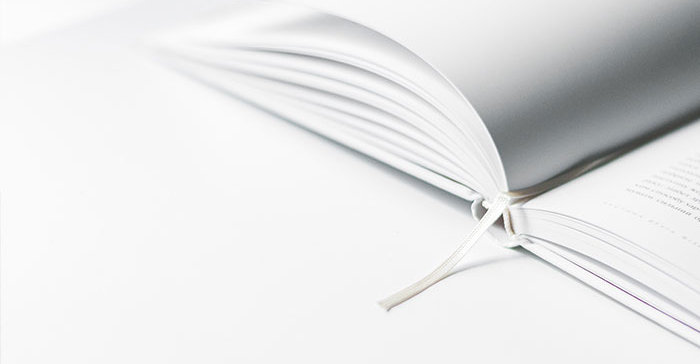 So grateful for the opportunity to help you and your family. It means the world to us and it's not simply a job; it's our passion and mission in life.
In the
Read More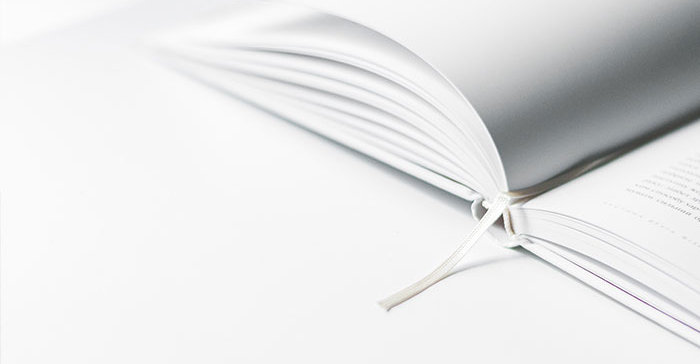 What will the new world look like post pandemic? We're starting to get some signs that the world will not be as open as it once was pre-coronavirus. Still
Read More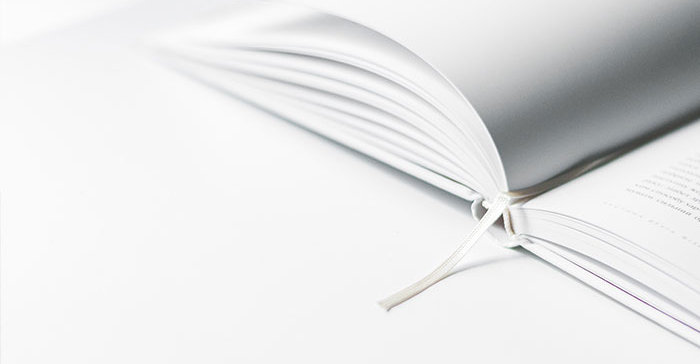 In this audio summary, I talk about the unemployment rate and why it is still as high as it is. Hope you find it helpful.
Read More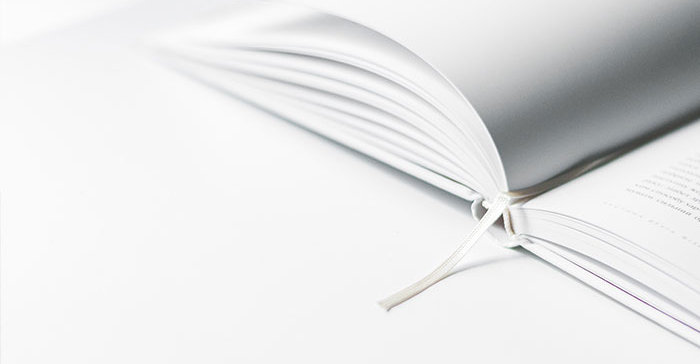 Every month or so I like to answer questions received from you as well as during media interviews. This week I will answer questions that a few readers have
Read More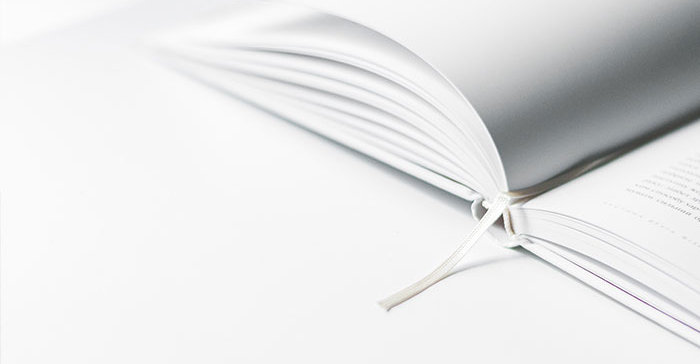 Jobs Recovery
As you can see from the chart below, the US unemployment rate has significantly recovered from last year's Covid shock. Still the rate remains
Read More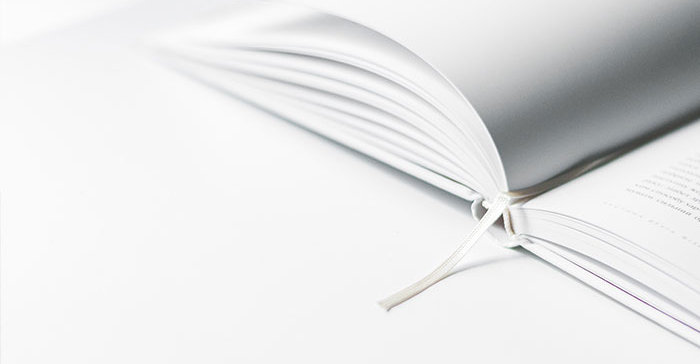 Market Volatility
The markets are volatile…….obviously. This is a perpetual condition but is even more so now because of current circumstances.
 
There are
Read More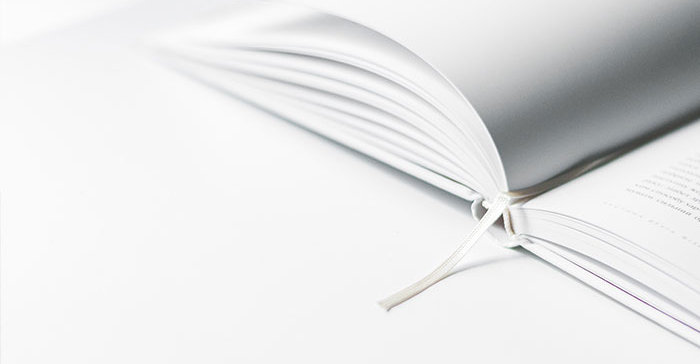 Legislation 
As I'm sure you know, Washington is currently debating the infrastructure package and new safety net proposals. It's a contentious debate. 
I
Read More